Request MSDS
For an up to date MSDS for this product please send us your name and email and we will send one out to you.

Description
Bondloc BF1 degreaser is a powerful concentrated industrial cleaner and should be diluted according to the condition and type of surface to be cleaned. Ideal for industrial, agricultural, marine, automotive and domestic applications.
Applications
Bondloc BF1 degreaser is perfect for cleaning carpets, tiles, fibreglass, guttering, uPVC, window frames, doors, conservatories. It can be used with motors, concrete floors, whitewall tyres, ovens, chrome wheels, lawn mowers, barbeque grills, tools and air conditioning/furnace filters.
Properties
Pack Size : 4Ltr
Colour : Red
PH Neat : 11.7
Boiling Point : 100°C
Downloads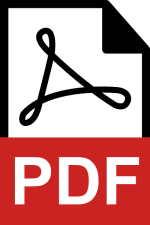 Bondloc BF1 Degreaser TDS