Request MSDS
For an up to date MSDS for this product please send us your name and email and we will send one out to you.

Description
BACT activator is a low viscosity, solvent based cyanoacrylate adhesive activator which contains active components dissolved in a hydrocarbon solvent. It can be used to reduce fixing times and ensure excess adhesive is fully cured. BACT activator also reduces blooming and odour.
Applications
BACT activator is particularly useful for production lines such as electronics assembly and UPVC window trim bonding.
Properties
Pack Size : 200ml, 400ml
Base : Hydrocarbon solvent
Viscosity : 1 mPas @ 20°C
Flash Point : <–40°C
Downloads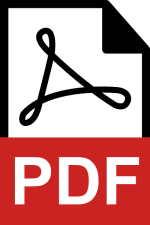 Bondloc BACT Activator TDS