Request MSDS
For an up to date MSDS for this product please send us your name and email and we will send one out to you.

Description
BCA MV is a medium viscosity general purpose superglue.
Applications
BCA MV is suitable for bonding metals, plastics, wood, ceramics, rubber, leather card, glass and many other materials.
Properties
Pack Size : 10g, 20g, 50g, 500g
Clam Pack : 20g
Base : Ethyl
Viscosity : 90 – 120 cps
Flash Point : 85°C
Downloads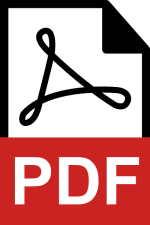 Bondloc BCA MV Superglue TDS