Request MSDS
For an up to date MSDS for this product please send us your name and email and we will send one out to you.

Description
Bondloc get a grip is a high viscosity multi-purpose panel adhesive. The high viscosity of this product allows non sagging bonding for light elements.
Applications
Bondloc get a grip can be use to bond wooden or rigid PVC skirting and profiles, polyurethane and polystyrene beams, cornices and slabs, insulating and sound proofing materials on the most common building materials.
Properties
Pack Size : 300ml
Base : Solvent
Flash Point : <20°C
Service Temperature Range : –10°C – +70°C
Downloads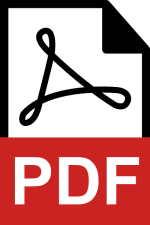 Bondloc BGET GRP Get A Grip TDS