Request MSDS
For an up to date MSDS for this product please send us your name and email and we will send one out to you.

Description
BMCPU is suitable for a wide range of internal and external wood applications, it is a single component, solvent free, moisture curing polyurethane adhesive. Specifically designed for bonding wood to wood, for the wood working industry.
Applications
BMCPU can also be used to bond many types of plastic foams and other insulating materials to a wide variety of both rigid and flexible facing materials. Such composites form structural sandwich panels and insulated building boards and may be used in the manufacture of cold stores, caravans, mobile homes and offices, insulated building units.
Properties
Pack Size : 1kg
Base : Polyurethane
Viscosity : @ 25°C 4,400 cps
Service Temperature Range : –30°C – +150°C
Downloads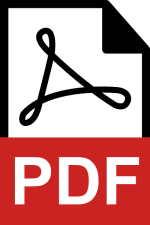 Bondloc BMCPU TDS