Request MSDS
For an up to date MSDS for this product please send us your name and email and we will send one out to you.

Description
Bondloc mitre kit is a fast acting two component system comprising of cyanoacrylate adhesive and activator. It bonds most surfaces within 10 seconds, reducing mitre assembly bonding times compared to conventional wood adhesives.
Applications
Bondloc mitre kit can be used to bond a variety of materials including MDF, wood, chipboard, rubber, plastics, perspex, uPVC, ceramics, aluminium and metals.
Properties
Pack Size : 50g/200ml, 100g/400ml
Base : Two component cyanoacrylate
Downloads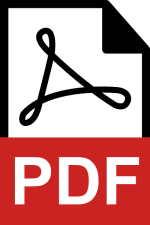 Bondloc BONDKIT Mitre Kit TDS