Request MSDS
For an up to date MSDS for this product please send us your name and email and we will send one out to you.

Description
BPVA D2 is a high viscosity homo-polymer emulsion of vinyl acetate stabilised with polyvinyl alcohol. It is a general purpose adhesive that can be used to adhere a variety of substances.
Applications
Suitable for all wood types BPVA D2 dries clear and can be sanded, painted or stained.
Properties
Pack Size : 1Ltr, 5Ltr
Base : Vinyl acetate
Viscosity : 150 – 250 poise
Downloads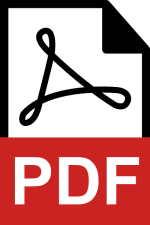 Bondloc BPVA D2 Interior PVA TDS