Request MSDS
For an up to date MSDS for this product please send us your name and email and we will send one out to you.

Description
BPVA D4 possesses good water resistance to BSEN204 Group D4 together with fast set speeds and creep resistance to BS4071.
Applications
Wood to wood in general assembly and joinery applications, hot and cold pressing. Radio frequency bonding – wood to wood.
Properties
Pack Size : 500ml, 1Ltr, 5Ltr, 10Ltr, 25Ltr
Viscosity : 115 ± 1
Downloads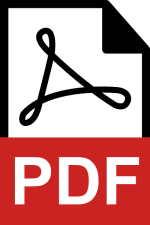 Bondloc BPVA D4 Waterproof PVA TDS