Request MSDS
For an up to date MSDS for this product please send us your name and email and we will send one out to you.

Description
B510 is a fast set, Form-In-Place Gasket maker for all types of metal parts, sealing and resisting temperatures up to 200°C.
Applications
B510 is used for sealing any shape or size of high temperature application, dressing gaskets or making rigid assemblies.
Properties
Pack Size : 50ml, 65ml, 160ml, 250ml
Clam Pack : 50ml, 65ml
Colour : Dark pink
Strength : Medium
Viscosity : 50,000 cps
Breakaway : 12Nm
Service Temperature Range : –55°C – +200°C
Gap Fill : 0.4mm
Downloads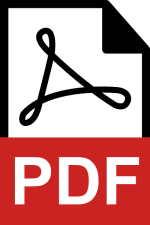 Bondloc B510 Gasket Sealant TDS