Request MSDS
For an up to date MSDS for this product please send us your name and email and we will send one out to you.

Description
B773 is an effective pre-assembly compound and thread lubricant. Which can be used where the exclusion of copper is required, for example where copper can be electrically or chemically active.
Applications
B773 is recommended for use with chemicals that can react with copper. B773 can be used on threaded part, reduces torque, prevents seizing and galling.
Properties
Pack Size : 500g
Colour : Silver
Base : Bentone
Temperature Range : Up to 1100°C
Downloads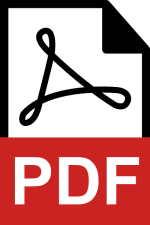 Bondloc B773 Aluminium Anti-Seize TDS