Request MSDS
For an up to date MSDS for this product please send us your name and email and we will send one out to you.

Description
B7769 is a fast evaporating solvent cleaner for use on mechanical components, making maintenance quick and clean where equipment will be used soon after this is carried out. Requiring no rinsing or cleaning off, grease and dirt are quickly and efficiently removed.
Applications
B7769 can be used on mechanical components and also for cleaning automotive components prior to strip down and service/re-assembly.
Properties
Pack Size : 400ml
Colour : Clear
Base : Hydrocarbon with butane/propane propellant
Downloads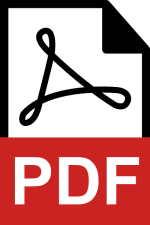 Bondloc B7769 Brake and Clutch Cleaner TDS