Request MSDS
For an up to date MSDS for this product please send us your name and email and we will send one out to you.

Description
B7772 is an aerosol adhesive that does not contain any CFC's. It bonds a wide range of materials giving rapid bond formation and is economical in use.
Applications
B7772 can be used on a variety of substrates including wood, concrete, stone, tiles, rubber, foam, metals, rigid plastic, polyethylene, canvas fabrics, cardboard, paper and cork. It is also idea for fixing polyethylene sheets, thermal insulation and for packaging applications such as palletising or case sealing. B7772 can be used for foam bonding, upholstery, automotive, carpets and trim.
Properties
Pack Size : 500ml
Colour : Straw
Base : Synthetic rubber/resin
Service Temperature Range : –5°C – –40°C
Downloads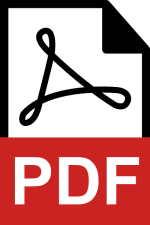 Bondloc B7772 Adhesive Spray TDS