Request MSDS
For an up to date MSDS for this product please send us your name and email and we will send one out to you.

Description
B7776 is a heavy duty, molybdenum disulphide reinforced lubricant which penetrates deeply into drive chains and wire ropes to give long lasting lubrication, preventing corrosion, wear and chain elongation, it gives outstanding performance under extreme load and is resistant to fling off.
Applications
B7776 can be used on chain blocks, drive chains, fork lift chains and wire ropes.
Properties
Pack Size : 400ml
Colour : Brown
Service Temperature Range : –10°C – +180°C
Downloads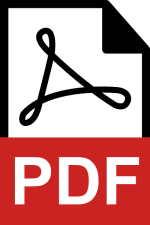 Bondloc B7776 Chain and Cable Lubricant TDS