Request MSDS
For an up to date MSDS for this product please send us your name and email and we will send one out to you.

Description
B7779 is a mineral oil based lubricant which is odourless, colourless, contains anti-throw additives and is formulated to penetrate cable cores.
Applications
B7779 can be used on chains, slides, gears and linkages etc. B7779 is highly recommended for us in all food plants, dairies, canneries and breweries.
Properties
Pack Size : 400ml
Colour : Clear
Base : Mineral based oils
Service Temperature Range : 0°C – +180°C continuous
Service Temperature Range : –5°C – +200°C intermediate
Downloads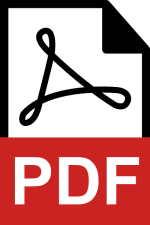 Bondloc B7779 Food Safe Lubricant TDS