Request MSDS
For an up to date MSDS for this product please send us your name and email and we will send one out to you.

Description
Bearing fit B641 is a single part anaerobic securing compound, designed for fitting cylindrical metal assemblies and cures when confined between the parts.
Applications
B641 will secure all types and sizes of bearings, shafts and cylindrical parts which will require disassembly in the future. B641 is of medium strength and is colour coded yellow for job identification.
Properties
Pack Size : 10ml, 25ml, 50ml, 250ml
Clam Pack : 10ml, 25ml, 50ml
Colour : Yellow
Strength : Medium
Viscosity : 400 – 800 cps
Static Shear Strength : 12Nm
Service Temperature Range : –55°C – +150°C
Gap Fill : 0.2mm
Downloads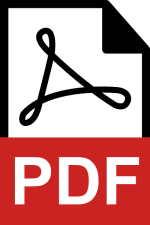 Bondloc B641 Bearing Fit TDS