Request MSDS
For an up to date MSDS for this product please send us your name and email and we will send one out to you.

Description
BMS58 polymer is a single component, high modulus, moisture curing modified silane adhesive/sealant.
Applications
BMS58 polymer is a high quality adhesive/sealant suitable for making permanent elastic seals of high strength. BMS58 polymer offers excellent primerless adhesion to most common materials such as steel, anodized aluminium, wood, concrete and stone among others.
Properties
Pack Size : 310ml
Colour : Clear, White, Black, Grey
Base : Modified silane
Viscosity : Paste
Service Temperature Range : –40°C – +90°C
Downloads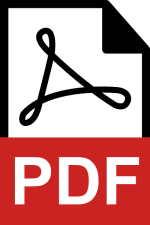 Bondloc BMS58 Polymer TDS