Request MSDS
For an up to date MSDS for this product please send us your name and email and we will send one out to you.

Description
PU21 is a one part, fast moisture curing sealant/adhesive. After curing the sealant has a shore A hardness of about 40 and excellent tear resistance which allow general purpose uses in the main industrial or building applications.
Applications
This product is formulated to provide rapid skin formation and fast cure when the polymerisations occurs at room temperature. BPU21 also provides good primerless adhesion on all common substrates such as glass, aluminium, metal and concrete.
Properties
Pack Size : 310ml
Colour : Grey
Base : Polyurethane
Viscosity : Thixotropic paste
Service Temperature Range : –30°C – +90°C
Downloads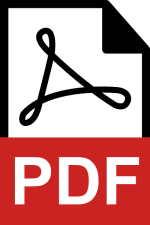 Bondloc BPU21 Polyurethane Sealant TDS