Request MSDS
For an up to date MSDS for this product please send us your name and email and we will send one out to you.

Description
RTV silicone sealant is a single component, high modulus, acetoxy curing silicone sealant/adhesive that vulcanises at room temperature to provide a permanently flexible seal and bond.
Applications
RTV silicone is suitable for the following applications, sealing aluminium and metal ducting and fabrications, butt and channel glazing, most industrial applications (gasketing up to 150°C), refrigeration and hygiene seal and aluminium gutter sealing.
Properties
Pack Size : 80ml, 310ml
Clam Pack : 80ml
Colour : Clear, White, Black
Base : Acetoxy
Viscosity : Paste
Service Temperature Range : –40°C – +150°C
Downloads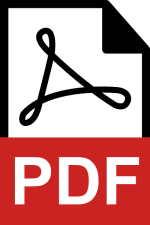 Bondloc RTV123 Silicone TDS