Request MSDS
For an up to date MSDS for this product please send us your name and email and we will send one out to you.

Description
RTVFS is easily applied, one part acetoxy silicone sealant. Specifically developed and approved for use with food applications or where food contact may occur.
Applications
It is ideal for sealing around kitchen work tops, food preparation areas and in canteens. Excellent adhesion to a variety of non-porous substrates such as glass and ceramic tiles, reacting with atmospheric moisture to quickly form a durable and flexible seal. Mould resistant. Ideal for sealing refrigeration units and areas where repeated food contact is likely.
Properties
Pack Size : 310ml
Colour : White
Base : Acetoxy
Viscosity : Paste
Service Temperature Range : –40°C – +150°C
Downloads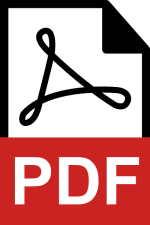 Bondloc RTVFS Food Safe Silicone TDS