Request MSDS
For an up to date MSDS for this product please send us your name and email and we will send one out to you.

Description
A hand kneadable, speciality epoxy putty that mixes in 1 minute for permanent repairs to many substrates. Contains fading black dye that becomes grey after mixing. May be applied under water (fresh or salt). Bonds to fibreglass, metal, wood, concrete and glass. Will not yellow with exposure to UV. Hardens in 10 minutes, back in service in an hour, full strength in 24 hours.
Applications
Repairing tanks and drums, patching holes in pipes, stopping leaks and repairing porosity holes in castings.
Properties
Pack Size : 50g, 114g
Clam Pack : 50g
Colour : Black, changes to grey after mixing
Viscosity : Putty
Service Temperature Range : –40°C – +121°C continuous
Service Temperature Range : –40°C – +149°C intermediate
Downloads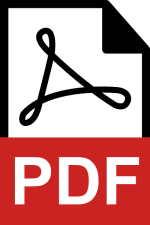 Bondloc B2001 Steel Epoxy Stick TDS