Request MSDS
For an up to date MSDS for this product please send us your name and email and we will send one out to you.

Description
B2025 is a flexible, toughened, non–corrosive, structural adhesive specially designed for various applications and substrates, including wet or dry bonding of ABS, PVC, flexible PVC, CRS, composites, wood and cement. Works on almost anything, anywhere. Sticks and cures underwater. Flexible bond, bends without breaking. Shock and vibration resistant.
Applications
PVC, fiberglass, wood, metal, ceramics, masonry, plastic and glass. Also use for bumper and side panel repair.
Properties
Pack Size : 28ml
Clam Pack : 28ml
Colour : Off white
Viscosity : Viscous liquid
Service Temperature Range : –40°C – +93°C continuous
Downloads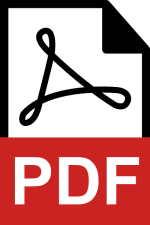 Bondloc B2025 Underwater Epoxy Resin TDS