Request MSDS
For an up to date MSDS for this product please send us your name and email and we will send one out to you.

Description
B2060 60 second epoxy is a two part, rapid cold curing epoxy adhesive.
Applications
B2060 60 second epoxy is suitable for bonding a wide range of variety of surfaces including steel, aluminium, and galvanised iron. It reacts within a minute to give a tough resilient bond on a wide variety of surfaces.
Properties
Pack Size : 28ml
Clam Pack : 28ml
Colour : Part 1 Clear, Part 2 Blue
Viscosity : Viscous liquid
Service Temperature Range : –55°C – +93°C continuous
Downloads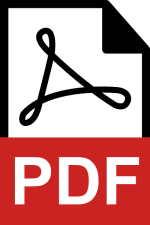 Bondloc B2060 60 Second Epoxy Resin TDS