Request MSDS
For an up to date MSDS for this product please send us your name and email and we will send one out to you.

Description
B3285 bonds structural plastics such as low energy surfaces found in polypropylene PP, polyethylene PE and other thermoplastics commonly known as polyolefins. B3285 can bond these without surface treatments. The product is designed to work without surface pre–treatment. The thixotropic nature produces the migration of liquid product after the application to the substrate.
Applications
For bonding polypropylene PE, polyethylene PP, ABS, PVC, thermoplastic olefins, polycarbonate and steel.
Properties
Pack Size : 38ml
Colour : Resin Off white, Hardener Translucent
Viscosity : Resin 40,000 cps, Hardener 45,000 cps
Downloads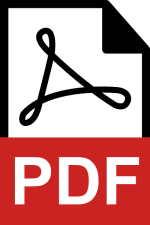 Bondloc B3285 Polyolefin Bonder TDS