Request MSDS
For an up to date MSDS for this product please send us your name and email and we will send one out to you.

Description
B3290 is a two part fast curing structural bonding adhesive based on nethyl methacrylate. B3290 bonds and fillets are crystal clear making it ideal for applications with a cosmetic element such as sign making.
Applications
For bonding vinyl, PVC, polycarbonates, aluminium, carbon, stainless steel, ABS, acrylics, styrenics, gelcoats, FRP, polyesters, urethanes.
Properties
Pack Size : 28ml, 50ml, 400ml
Viscosity : Part A 16000 – 20000cps, Part B 15000 – 20000cps
Downloads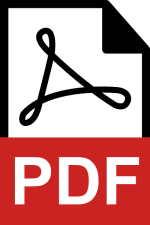 Bondloc B3290 Structural Acrylic Adhesive TDS