Request MSDS
For an up to date MSDS for this product please send us your name and email and we will send one out to you.

Description
B3291 is a toughened 1:1 ratio structural adhesive, very fast setting, room temperature cure polyurethane adhesive system. This sandable adhesive system has an excellent adhesion to a wide variety of surfaces.
Applications
For bonding aluminium, stainless steel, ABS, PVC, polyurethane, composites, thermoplastics, thermosetting plastics, wood, glass, and concrete.
Properties
Pack Size : 50ml, 400ml
Colour : Black when mixed
Viscosity : 30,000 cps
Service Temperature Range : –40°C – +121°C
Downloads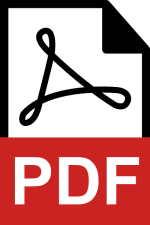 Bondloc B3291 1 Minute PU TDS