Request MSDS
For an up to date MSDS for this product please send us your name and email and we will send one out to you.

Description
B330 is our all purpose "multi" style rubber toughened acrylic structural adhesive. B330 is used in conjunction with our B7386 activator and a strong, flexible bond is formed within 1-2 minutes.
Applications
Typical applications are varied but include wood to metals, metal to metal such as handles, strengthening bars for sheet fabrication, magnets to coated or plated steel including aluminium, brass and some plastics such as hard and slightly flexible parts. Teflon and rubbers are difficult, if not impossible without special treatments.
Properties
Pack Size : 50ml kit
Colour : Amber
Viscosity : 45,000 – 90,000 cps
Service Temperature Range : –50°C – +130°C
Downloads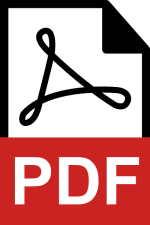 Bondloc B330 Multi Bonder TDS