Request MSDS
For an up to date MSDS for this product please send us your name and email and we will send one out to you.

Description
Penetrator type B290 is a fast cure anaerobic securing compound which is very low in viscosity, thus enabling the wicking action to search into the voids in assembled components and cure anaerobically in the absence of air on close fitting metal parts.
Applications
B290 prevents loosening of metal threaded fasteners and secures close fitting cylindrical parts sealing the parts from leakage.
Properties
Pack Size : 10ml, 25ml, 50ml, 250ml
Clam Pack : 10ml, 25ml, 50ml
Colour : Green
Strength : Medium/High
Viscosity : 15 – 20 cps
Breakaway : 12Nm
Service Temperature Range : –55°C – +150°C
Gap Fill : 0.05mm
Downloads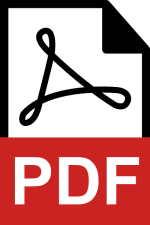 Bondloc B290 Penetrator TDS