Request MSDS
For an up to date MSDS for this product please send us your name and email and we will send one out to you.

Description
B567 is an easy to break sealant and locking action product that gives an instant seal to low pressures. Fast fixture times are found on a range of materials such as copper, mild steel and other metals. Cold temperatures will slow the cure but not the instant seal.
Applications
B567 is a high performance anaerobic that locks and seals metal, tapered pipe threads and fittings like those found on air compressors. It's ideal for stainless steel, aluminium, galvanised metal and other inert materials.
Properties
Pack Size : 50ml, 65ml, 250ml
Clam Pack : 50ml, 65ml
Colour : Off white
Strength : Low
Viscosity : 20,000 cps
Breakaway : 6Nm
Service Temperature Range : –55°C – +204°C
Gap Fill : 0.05mm – 0.25mm
Downloads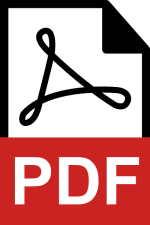 Bondloc B567 Stainless Steel Pipe Seal TDS