Request MSDS
For an up to date MSDS for this product please send us your name and email and we will send one out to you.

Description
Bondloc dirt off is an all over bike cleaner, which cuts through grime, while protecting your bike's finish. Will not harm seals or disc brake pads. Spray on and then simply wash off.
Applications
Safe on carbon fibre, paintwork, anodising, aluminium, titanium, rubber, plastic, seals and disc brake pads.
Downloads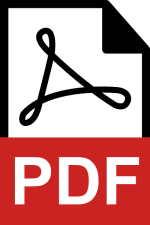 Bondloc Dirt Off TDS