Request MSDS
For an up to date MSDS for this product please send us your name and email and we will send one out to you.

Description
Grease Monkey hand cleaner is a semi-gel cleaner that rapidly and effectively removes oil, grease, creosote, household paints, general dirt and grime without exposing the user to harsh petroleum, based products. Based on natural citrus extracts.
Applications
For use on removing stains including grease, oil and paint.
Properties
Pack Size : 500ml, 1Ltr, 5Ltr, 10Ltr
Bucket Size : 5Ltr, 10Ltr
Hand Pump Size : 5Ltr, 10Ltr
Colour : Orange
PH Neat : 9
Boiling Point : 100°C
Downloads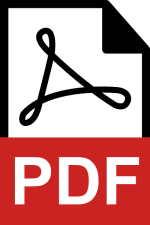 Grease Monkey Hand Cleaner TDS