Request MSDS
For an up to date MSDS for this product please send us your name and email and we will send one out to you.

Description
B001 is a single component, cyanoacrylate de-bonder based on a hydrocarbon solvent.
Applications
B001 is used to soften and dissolve cured cyanoacrylate adhesive to enable removal from suitable substrates.
Properties
Pack Size : 20ml
Clam Pack : 20ml
Base : Hydrocarbon solvent
Flash Point : 100°C
Downloads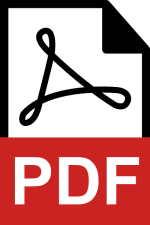 Bondloc B001 Debonder TDS