Request MSDS
For an up to date MSDS for this product please send us your name and email and we will send one out to you.

Description
BPU gel is a single component solvent free translucent gel moisture – curing polyurethane adhesive specially formulated for water-resistant bonding (EN 204 D4 classification). It is an all purpose fast setting wood adhesive suitable for internal and external applications.
Applications
BPU gel has excellent adhesion to wood, chipboard, laminate, metals, polyurethane, expanded and extruded polystyrene, foams, mineral wool, concrete, stone, bricks, gypsum boards and all traditional porous substrates. Use for all woodworking and construction applications.
Properties
Pack Size : 310ml
Base : Polyurethane
Viscosity : Viscous/thixotropic
Flash Point : >200°C
Service Temperature Range : –30°C – +150°C
Downloads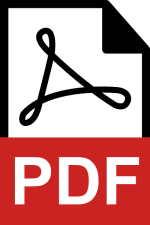 Bondloc BPU Gel TDS