Request MSDS
For an up to date MSDS for this product please send us your name and email and we will send one out to you.

Description
Vinyl plastic is a clear, brushable nitrile adhesive, developed for the repair of flexible PVC.
Applications
Ideal for bonding and repairing soft PVC/vinyl plastics, inflatable beds, paddling pools, pond liners, tents, artificial leather and seat covers.
Properties
Pack Size : 25ml
Clam Pack : 25ml
Base : Nitrile
Viscosity : 10,000 cps
Flash Point : –19°C
Downloads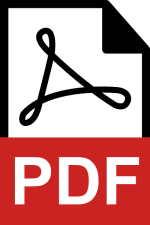 Bondloc BVINYL Vinyl Plastic Adhesive TDS