Request MSDS
For an up to date MSDS for this product please send us your name and email and we will send one out to you.

Description
B7063 is used for cleaning components prior to bonding. Depositing a correct balance of neutralising ions on the surface, stimulating attraction for the adhesive and preparing the surface for bonding. B7063 works by dissolving oil and grease based products (including dirt) so that they can be simply wiped away. Residues of solvent will evaporate leaving nothing behind.
Applications
B7063 can effectively be used on metal, paintwork, glass, rubber, most plastics and upholstery surfaces such as curtains, fabrics, blinds and carpets.
Properties
Pack Size : 400ml
Colour : Off white
Base : Organic solvents
Downloads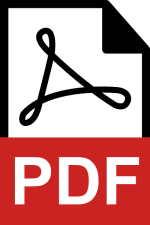 Bondloc B7063 Solvent Cleaner TDS