Request MSDS
For an up to date MSDS for this product please send us your name and email and we will send one out to you.

Description
B7766 is a high performance maintenance lubricant with PTFE. Designed to provide excellent lubrication, penetration and protection in the widest range of applications. It is clean, non-toxic, highly penetrating and free from chlorinated solvents.
Applications
Reduces friction in all moving parts including chains, threaded components, sliding surfaces etc.
Properties
Pack Size : 400ml
Colour : Almost colourless
Base : Synthetic ester
Service Temperature Range : –55°C – +250°C
Downloads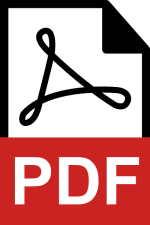 Bondloc B7766 PTFE Lubricant TDS