Request MSDS
For an up to date MSDS for this product please send us your name and email and we will send one out to you.

Description
B7767 is excellent for the more difficult release in the rubber, plastic and fibreglass industries. It helps prevent sticking to the moulds and cavities and also to the processing and fabrication equipment. It is also suitable as a lubricant for use on slipways, plastic fittings and as a polish/cleaner, particularly on plastic surfaces.
Applications
It has a wide range of uses in the automotive, food, clothing and furniture trades where the low toxicity lubrication properties of the silicone are ideal. Excellent release, lubrication and polish/ shine applications.
Properties
Pack Size : 400ml
Colour : Colourless
Downloads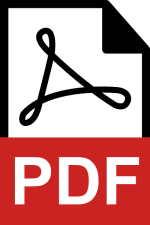 Bondloc B7767 Silicone Lubricant TDS