Request MSDS
For an up to date MSDS for this product please send us your name and email and we will send one out to you.

Description
B7768 is ideal for a multi-purpose, multifunctional light grease application. A basic grease enriched with silicone and PTFE to reduce friction and improve the lubricity of the grease, producing a very high performance lubricant grease.
Applications
Silicone PTFE has been designed for use on hinges, brushes and pivot points to ensure smooth operation and protection from moisture and other elements. Improved protection and durability are given by the silicone and PTFE resulting in a better level of performance under greater stress than standard grease.
Properties
Downloads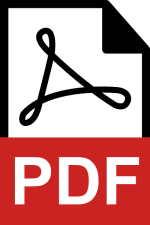 Bondloc B7768 Silicone PTFE TDS