Request MSDS
For an up to date MSDS for this product please send us your name and email and we will send one out to you.

Description
B7770 is a blend of oils and cleaning surfactants in carrying solvents. B7770 maintains a sparkling appearance to stainless steel, chrome and aluminium surfaces. Its non-abrasive formulation cleans without scratching, leaving a protective film to aid in future maintenance.
Applications
Ideal for cleaning all types of metallic surfaces, use on supermarket checkouts, window surrounds, and kitchen equipment (not including food preparation surfaces).
Properties
Pack Size : 400ml
Colour : Clear
Base : Cleaning solvents
Downloads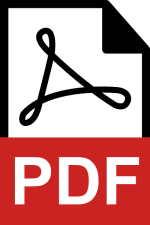 Bondloc B7770 Stainless Steel Cleaner TDS