Request MSDS
For an up to date MSDS for this product please send us your name and email and we will send one out to you.

Description
B7775 is a high temperature lubricant providing outstanding overall metal protection against heat, rust, seizure and corrosion. Resistance to water and acids is high and it will not burn off under extreme stress.
Applications
B7775 can be used on threaded components, pins, valve stems in a range of materials including austenitic stainless steel. Used on brake callipers and the back of brake pads it will help eliminate brake squeal.
Properties
Pack Size : 400ml
Colour : Copper
Base : Blend of copper paste, calcium grease, and mineral oils
Service Temperature Range : –150°C – +1100°C
Downloads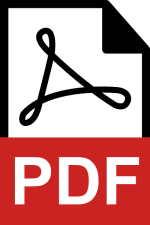 Bondloc B7775 Copper Anti-Seize TDS