Request MSDS
For an up to date MSDS for this product please send us your name and email and we will send one out to you.

Description
A ready to use cutting and tapping fluid specially formulated to improve tool performance and extend tool life. It contains additives to prevent pitting, galling, and metal seizures. B7778 reduces heat build-up and incorporates corrosion inhibitors.
Applications
B7778 can be used for cutting, tapping, reaming and turning. It is suitable for us on aluminium and steel.
Properties
Pack Size : 400ml
Colour : Brown
Service Temperature Range : Designed for use at ambient temperatures
Downloads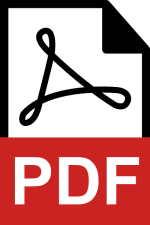 Bondloc B7778 Cut and Tap TDS