Request MSDS
For an up to date MSDS for this product please send us your name and email and we will send one out to you.

Description
B7782 is a spray applied foaming liquid designed to remove paint and gaskets. It can be used on most common surfaces. B7782 can be used on both horizontal and vertical surfaces, it penetrates deeply into paint and after a few minutes marks are easily removed by rinsing with water.
Applications
B7782 Can be used on most common surfaces including brick, stone, metals and concrete.
Properties
Pack Size : 400ml
Service Temperature Range : –40°C – +121°C
Downloads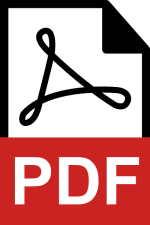 Bondloc B7782 Gasket Remover TDS