Request MSDS
For an up to date MSDS for this product please send us your name and email and we will send one out to you.

Description
B2012 is a two part, rapid cold curing epoxy adhesive.
Applications
B2012 is suitable for bonding a wide range of variety of surfaces including steel, aluminium, and galvanised iron. B2012 reacts within a few minutes to give a tough resilient bond on a wide variety of surfaces.
Properties
Pack Size : 28ml, 50ml
Clam Pack : 28ml
Colour : Clear
Viscosity : Viscous liquid
Service Temperature Range : –40°C – +121°C continuous
Downloads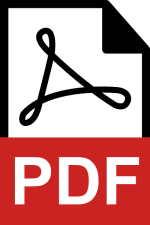 Bondloc B2012 Epoxy Resin TDS