Request MSDS
For an up to date MSDS for this product please send us your name and email and we will send one out to you.

Description
A steel–filled epoxy putty for general maintenance and repairs. For filling, rebuilding and bonding metal surfaces.
Applications
B2013 can be used to repair worn or fatigued metals, patch castings, making jigs and fixtures, rebuild pumps and valve bodies and restore bearing journals and races.
Properties
Pack Size : 28ml, 50ml
Clam Pack : 28ml
Colour : Black
Viscosity : Putty
Service Temperature Range : –40°C – +121°C continuous
Downloads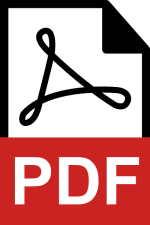 Bondloc B2013 Steel Epoxy Resin TDS