Request MSDS
For an up to date MSDS for this product please send us your name and email and we will send one out to you.

Description
B3278 is a two–component reaction adhesive for the building and automotive industry. Different pot life versions.
Applications
For bonding ABS, rigid PVC, GRP, steel and aluminium.
Properties
Pack Size : 50ml, 400ml
Colour : Part A Black, Part B Yellow/Off white
Viscosity : Part A 40,000 mPas, Part B 20,000 mPas
Downloads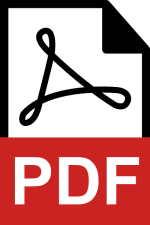 Bondloc B3278 Structural Polyurethane TDS