Request MSDS
For an up to date MSDS for this product please send us your name and email and we will send one out to you.

Description
B357 is a single part epoxy adhesive containing an inbuilt rubber toughening component to enhance peel strength and impact resistance. It displays high shear strength in many "hostile" environments together with good oil, alcohol and water resistance.
Applications
B357 bonds most metals and plastics that are not affected by curing temperature.
Properties
Pack Size : 310ml
Colour : White
Viscosity : Paste
Downloads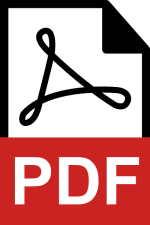 Bondloc B357 Epoxy Adhesive TDS