Request MSDS
For an up to date MSDS for this product please send us your name and email and we will send one out to you.

Description
Rear view mirror is an anaerobic structural adhesive based on modified urethane acrylic technology for bonding of rigid parts such rear view mirrors in–place, ferrite to metals in loudspeakers, magnets, discs, electric motors etc.
Applications
Typical applications are where tough, shock resistant bonds of high production speeds are necessary. Magnet bonding as described in above applications are typical of its usefulness.
Properties
Colour : Clear, Amber
Viscosity : 6,000 – 10,000 cps
Service Temperature Range : +120°C
Downloads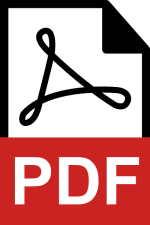 Bondloc Rear View Mirror Bonder TDS