Request MSDS
For an up to date MSDS for this product please send us your name and email and we will send one out to you.

Description
B382 is a single part, fast curing high viscosity cyanoacrylate adhesive formulated for electronics applications. B382 is designed to use with activators to attain instant cures for tacking electronic components.
Applications
Applications include wire tacking to coil forms, tamper proofing adjustable components, mounting standoffs, edge guides and stiffeners to circuit boards.
Properties
Pack Size : 20g, 50g, 500g
Clam Pack : 20g, 50g
Appearance : Clear liquid
Base : Ethyl
Viscosity : 4,000 – 8,000 cps
Fixture Time (EPDM) : <7 seconds
Flash Point : 85°C
Specific Gravity : 1.043g/cm³
Shelf Life : 12 months
Downloads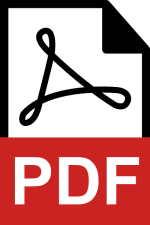 Bondloc B382 Cyanoacrylate Adhesive TDS