Request MSDS
For an up to date MSDS for this product please send us your name and email and we will send one out to you.

Description
B480 is a rubber toughened adhesive with increased flexibility and peel strength along with enhanced resistance to shock.
Applications
B480 bonds metals, plastics, wood, ceramics, rubber, leather, card, glass and many other materials.
Properties
Pack Size : 20g, 50g, 500g
Clam Pack : 20g
Appearance : Black liquid
Base : Ethyl
Viscosity : 350 – 450 cps
Fixture Time (EPDM) : <15 seconds
Flash Point : 85°C
Specific Gravity : 1.043g/cm³
Shelf Life : 12 months
Downloads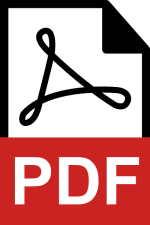 Bondloc B480 Cyanoacrylate Adhesive TDS