Request MSDS
For an up to date MSDS for this product please send us your name and email and we will send one out to you.

Description
B7455 activator is used for the fast curing of cyanoacrylates, depositing a correct balance of neutralising ions on the surface, stimulating attraction for the adhesive and preparing the surface for bonding.
Applications
B7455 is primarily designed as a plastics compatible accelerator or for post curing outside the bond line. B7455 prevents absorption of the lower viscosity cyanoacrylates into porous items and also helps bridge gaps which decreases polymerisation time.
Properties
Pack Size : 200ml, 400ml
Appearance : Clear liquid
Base : Solvent
Flash Point : <–40°C
Specific Gravity : 0.87g/cm³
Shelf Life : 12 months
Downloads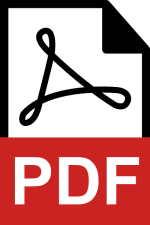 Bondloc B7455 Cyanoacrylate Activator TDS