Request MSDS
For an up to date MSDS for this product please send us your name and email and we will send one out to you.

Description
B566 gives a low strength bond designed for threadlocking and also prevents loosening due to vibration. B566 has excellent solvent resistance against most industrial fluids. Its viscous nature prevents migration of the adhesive during application.
Applications
B566 is used to seal against water, oil and most organic materials.
Properties
Pack Size : 50ml
Colour : Brown
Strength : Low
Viscosity : 1,000 cps
Breakaway : 9 – 15Nm
Service Temperature Range : –55°C – +150°C
Gap Fill : 0.2mm
Downloads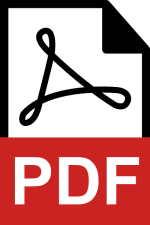 Bondloc B566 Threadlock TDS